Endless Blessings Wellness, Inc. was created with families in mind and the deep desire to end the modern health crisis as we know it.  We believe that walking in true health is our birthright and that God placed many different modalities, good nutrition and tools on the planet in order to take it back.
We spend our time educating individuals and families on these tools which maintain good health in the body, we educate on proper nutrition and education on reducing the toxic load. We believe that real health can be simple, not overwhelming and attainable.
We believe that the body itself was created with a desire to heal, stay well and enjoy life to influence others, but at times negative emotions, the standard American diet and toxins in our environment block our God given life force from flowing.
We believe that when there is a will, there is a way.  That God creates open doors for wellness and that mindset and proper perspective is a huge piece to the wellness puzzle.
It's time to take back your health in the way that you were designed to have it.
Are you ready to claim your birthright?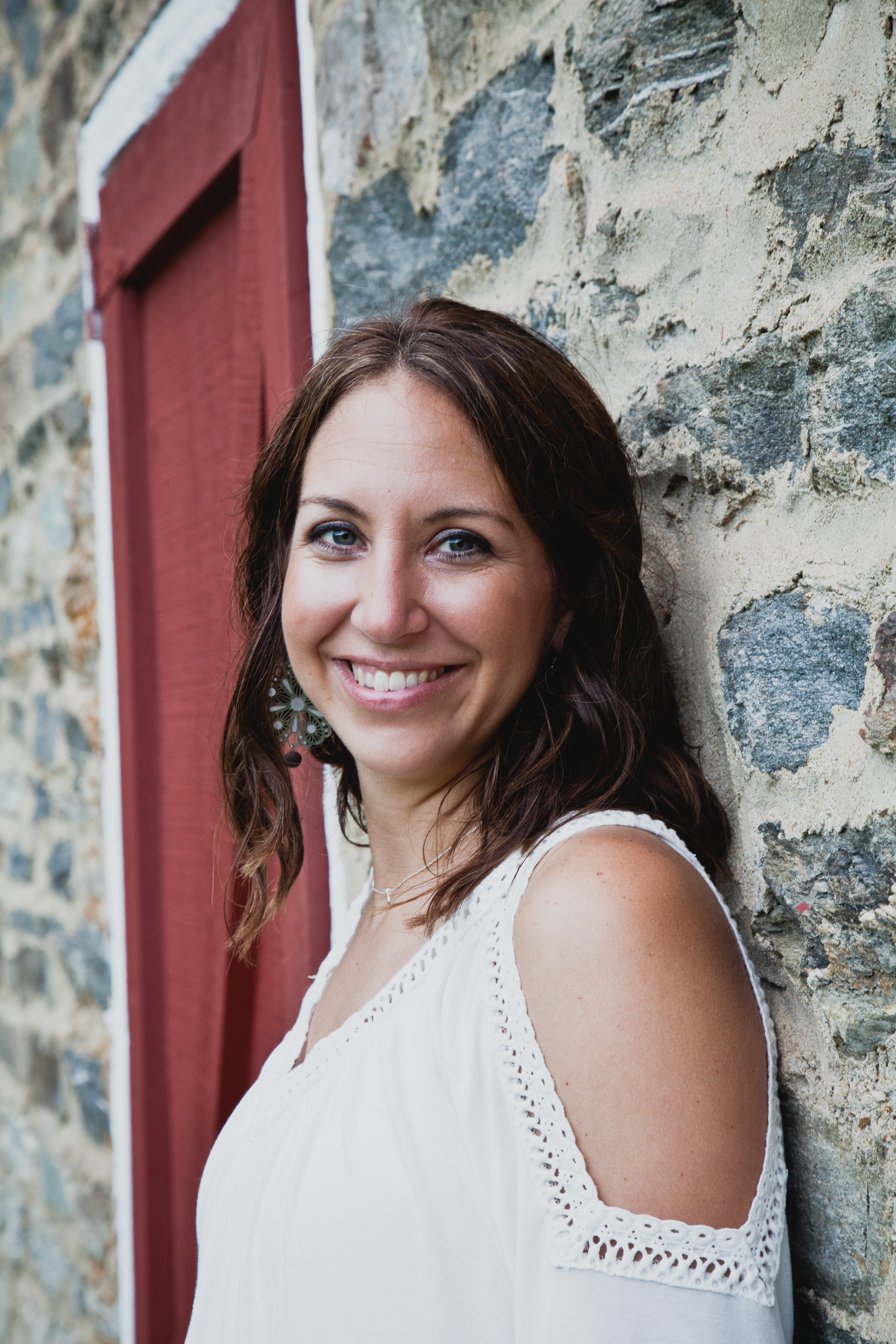 Meet BECKY WEBB, President of Endless Blessings Wellness, Inc. 
NTP, CD(DONA), HCHD, FH
Most importantly Becky is a wife, mom of three, and is passionate about you experiencing good health!
Becky Webb graduated from the University of Missouri in 2003 with a B.A. in Psychology. Upon graduating from college she took a position as a spiritual mentor and supporter to college women for five years with Cru. Since then, she has become passionate about studying nutrition, natural health, essential oils, flower essences, and herbs. She is always in awe of the body's ability to heal itself when it has the right tools to do so.
In 2011, she completed a Family Herbalist certification in order to understand herbal medicinal uses in the body.   In 2013,  she finished intensive study in nutrition and gained certification as a Nutritional Therapy Practitioner in order to aid families in nutritional healing that they have been looking for.   Her first passion is to support young families in order to have a vibrant, healthy family.   She specializes in pre-conception health, pregnancy health, postpartum health, child health, and health of mom and dad from childbearing to middle age.    Research has proven that health comes from providing the body what it needs through nutrient dense foods and this is what gains the nutritional wealth to bestow on generations that come after us.  She loves to be able to teach families how to enjoy lasting health.
Becky is also as a DONA certified childbirth Doula has had the joy of supporting mothers through labor.  She has loved helping moms understand the birth process.  Becky's heart is for women to have a supported, educated, healthy, non-judgemental and enjoyable birth experience.  Her other training includes a certification as  Hypnobabies Childbirth Hypnosis Doula (HCHD).